Support Neville's new project
Receive Biblically inspired music every month by clicking one of the buttons below.
Now you don't have to wait until CD's are released, because as soon as the writing and recording process is over, the music will be emailed to you!
Join me on this jurney as we discover what God is saying to us through music.
For small monthly payments, click here.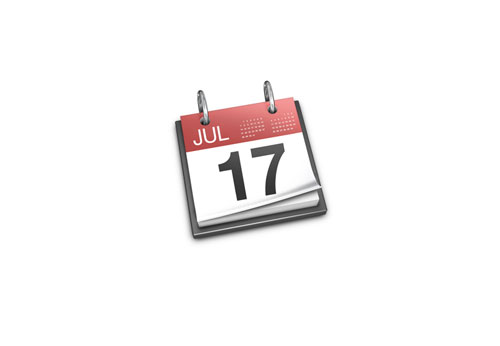 Monthly Music Subscription
The Monthly Music Subscription from Neville Peter enables you to get a monthly email, which will include two digital files (one song and one karaoke of the same song). Use the contact form link to ask any questions.
To pay once for the whole year, click this button.