Please read carefully to learn how to take advantage of this offer.
From Black Friday until January 1!
Find out how to get three free downloadable Albums and buy 3 get one free is back again!!
The holidays are here again and it's time to give. Here is what I'm giving away.
This year I'm going to do something I've only done once. Starting black Friday until January 1, you'll be able to get three downloadable albums free. From now until January first, you can get any three of my downloadable albums free after making an annual payment of $35 to my monthly music subscription. I have been talking about my music subscription service for a long time and now you can purchase it either for yourself or you can gift a subscription to someone else. It doesn't matter whether you're purchasing it for yourself or someone else, after choosing the annual payment option, you will be eligible to receive three downloadable albums of your choosing free! Since March of 2015, subscribers have been receiving new music every month from me by email. Just as soon as a song is completed, I mean when the writing and recording process is over, the song is emailed to subscribers. Now you can be among the first to hear and own songs that have never been released. You will never have to wait until my next Cd is out, because you will receive them straight from my heart to your inbox.
Here is how you can purchase monthly music subscription for a friend as a gift.
After purchasing, use the contact link on my website to give me the person's name and email address. Make sure you have their most current email address, so that you can be sure they get their music. You may even want to ask them for their email, to make sure that it is there most current one. Instead of your email their email will be added to the list of subscribers.
their name is also required, so don't forget to leave me their name.
Here is what some people said about the music they have heard.
DavidAitken on November 12, 2017
Thank you so much Neville, this song fits perfectly in to my devotional reading in Maranatha where the focus is on how wonderful it will be in the presence of Jesus. While the two mountains are vital for our salvation, it's the third mountain that provides us with the blessed hope. We must dwell on heavenly things so that we are not dragged down and deceived by this world and its temporary glitter. This song points me in the right direction, praise the Lord for this song, brilliant Neville, as always.
Wyman on October 6, 2017
Thank you brother for being a portal of the Holy Spirit
Velda Mason on October 15, 2016
This Evergreen song is now one of my favourites. I love the message behind the music and one that I will hold dear- we must all stay steadfast through the trials we each may face. Thank you – its just so meaningful. Blessings to you x
Join me as we see what God is saying to us through music.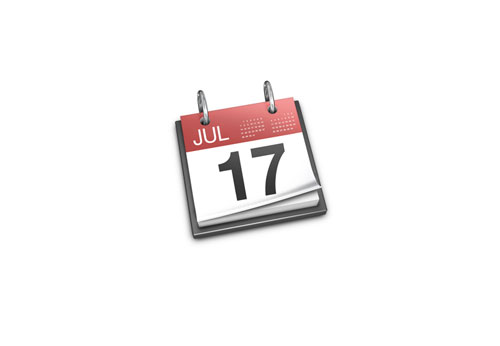 Yearly Music Subscription
The Yearly Music Subscription from Neville Peter enables you to get a monthly email, which will include two digital files (one song and one karaoke of the same song). This button will redirect you to PayPal. Use the contact form link to ask any questions.
Click here to pay once for the year without a PayPal account.
In addition to this new offer, buy 3 get one free is back again. Buy any three items and receive any one of the same item for free! If you purchase three ringtones, you get one free! If you purchase three Cd's, you get one free! If you purchase three karaoke tracks you get one free!
Here is how you can claim your free items.
After purchasing your three Cd's or after paying for the monthly music subscription by choosing the annual option, just use the contact link in the menu of my website to let me know what free items you would like. Do not add the extra items to your shopping cart, because you will be charged for them. Just contact me directly and I'll make sure you get them.
This offer is only available until January 1 2017.