Order a download (link comes through email):
Order a Hardcopy (CD comes through mail): 
Please make sure to add this website to your white list to ensure delivery of purchase conformation emails and download links. If you don't receive an email from the website to confirm your purchase or the email with the link to download your purchase, check your spam folder. Your email provider may have marked it as spam.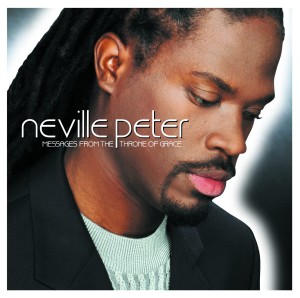 As you listen, meditate on God's goodness. Let him take you to a place you have never been. You may even find out things that you never knew before.
Sample each song in the player below.
Order a download (link comes through email):
Order a Hardcopy (CD comes through mail):