Get a free download from Neville Peter and find out how to receive one song from Neville Peter every month.
After commiting his musical tallents to God, Neville has written over 100 Christian and Gospel songs and is still writing. His music was featured on the gospel project of the legendary Gladys Knight
and his music videos have been featured on BET's Video Gospel Program. He has performed at the White House, Carnegie Hall and appeared on many television programs including TBN's "Praise the Lord" program, Bobby Jones Gospel Show, 3ABN presents and many others.
Here is what others are saying about Neville's music.
Thanks for giving us the right music to listen too. Thanks and God Bless keep making that beautiful music.
James Watkins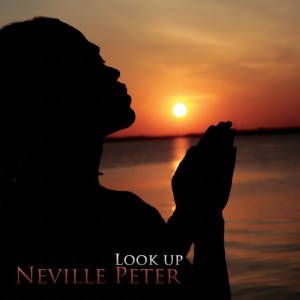 Kim Hight
Oh my goodness! I have been YouTubing worship music and spending time in
His presence. Sometimes I find myself peacefully singing the hymns I grew
up on in the Baptist church. I ran across your videos and you blessed my
soul!! Your voice adds the perfect touch of Soul to the hymns and such
calmness on the piano. I want to purchase all of your CD's. Sorry I am SO
LATE in discovering your awesome worship music!
I can only say that the Holy Spirit drew me to your music. The spirituality in those songs remind me of and bring me closer to my Lord,
Jesus.
Ron
I've been reading through the Psalms and I like to go to YouTube and find
songs from each psalm that I read so when I got to Psalm 17, it led me to
your song "Always". From there I found your web-site and purchased the
album. The song is really a blessing to my life and I'm sure the rest of
the songs will be as well.
Your brother in Christ,
Joel Osborn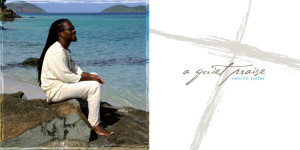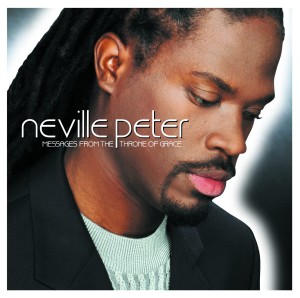 Leave your name and your email in the box, get your free download and find out how to receive more music every month.